OUR MAIN TRAINING CENTER IN EUROPE
The training centers we use in Israeli tactical school in Poland is situated among the environmentally sound and clean forests and lakes. The training center contains beside two outdoor ranges also one indoor range an a live fire 360 shoot house. This last facility allow us to complex live fire room clearing scenarios during TAC 3 ( two agents working together).
​
The full board and lodging are inside the training center and therefore part of the course fee.
43-430 Bładnice Dolne, Poland
The tactical training stage of the program designed for students wish to take their skills set to the next level. We learn to use the techniques to serve different mission applications. The courses in this stage focus on live fire together with hand to hand combat still on the individual level but also start to focus on the team level through TAC 3 - Two man Room Clearing CQB that from this point take us to the Advanced program with live fire team work for highly skilled individuals that complete the Tactical Program and now ready for the advance courses or for professional looking to upgrade as operators in the field of security and small unit warfare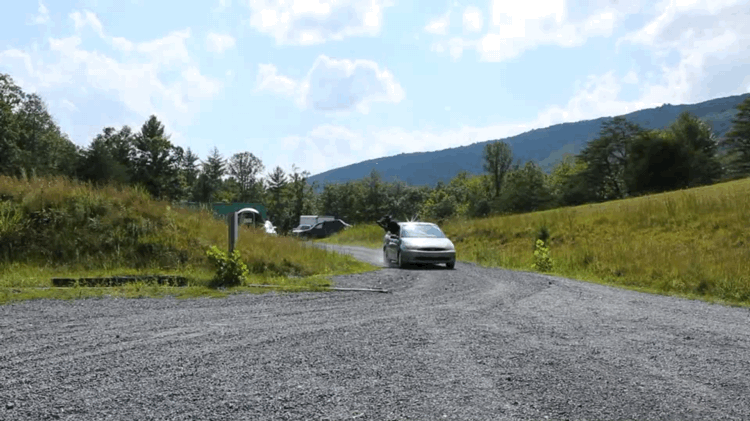 EXECUTIVE
PROTECTION
TRAINING
Our course is designed for advanced students with vast experience in the security industry preferred with experience with martial arts or/and with army, and law enforcement experience. preferably with proven combat background (beginner students with no experience will be accepted to the program after evaluation process with program lead instructors).
​
The majority of course is hands-on live-fire urban room clearing CQB together with vehicles ambush, evacuation & extraction exercises. The course designed to be with minimal classroom time. Our facilities worldwide give us access to 360 shoot houses (kill houses in Florida, Naples and Warsaw, Poland) with video scenarios of crowded events to simulate live fire the closets possible to reality. The live-fire video scenarios enable us to challenge the students to make decision under pressure as well as according to the rules of engagement. This state-of-the art realistic training provides our students with experience on the same level provided at the Israeli Shin Bet programs.
This training program is based on the proven training methods of the Israeli Secret Service "Shin - Bet. The Course is approved by employers companies and institutes from all over the world that hire our students in the end of the course.
​
This is a physically and mentally demanding course requiring long days and maximum student participation; please prepare accordingly.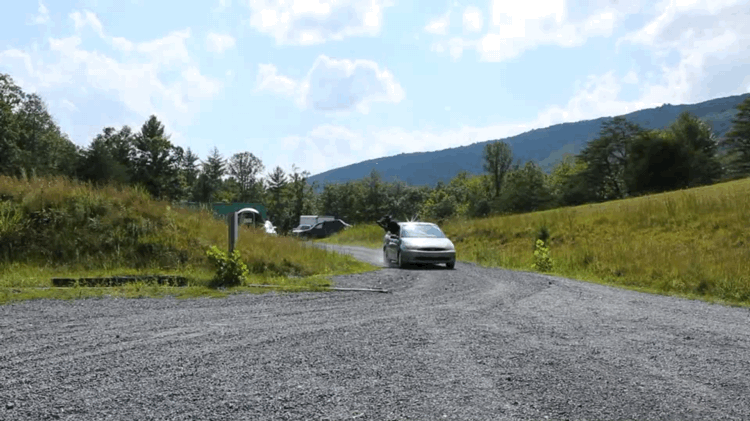 Located 30 min. from Katawice international airport. The lodging in this location offer full board and accommodation in a great polish hospitality.
The course fee include the full board and lodging.
​
​
​
​
43-430 Bładnice Dolne, Poland