BEGINNERS TRAINING PROGRAM
The tactical training stage of the program designed for students wish to take their skills set to the next level. We learn to use the techniques to serve different mission applications. The courses in this stage focus on live fire together with hand to hand combat still on the individual level but also start to focus on the team level through TAC 6 - Two man Room Clearing CQB that from this point take us to the Advanced program with live fire team work for highly skilled individuals that complete the Tactical Program and now ready for the advance courses or for professional looking to upgrade as operators in the field of security and small unit warfare
TAC 1 - Basic pistol/rifle
At this stage of the program, we going deep with how to handle Active shooter situation. From tactical concepts to hands on live fire exercises. The course fit perfectly for CCW and law enforcement interested to specialize with as first responder to deal with active shooter ... read more
TAC 2 - Transition pistol & rifle
This class focus on how to use rifle a & rifle platforms. In course we conduct live fire rifle/pistol exercises home defense scenarios. After master fundamentals we start to add pressure to reflect the reality and get ready for the room clearing course TAC 3 on the next day ... read more
TAC 3 - Intro room clearing
In this course we conduct live fire room clearing. We introduce the students to the pie room scanning, doors and hallways.
The course is a base line prerequisite TAC 1,2 and later on prepare you for TAC 4 room clearing in a home defense or active shooter missions ... read more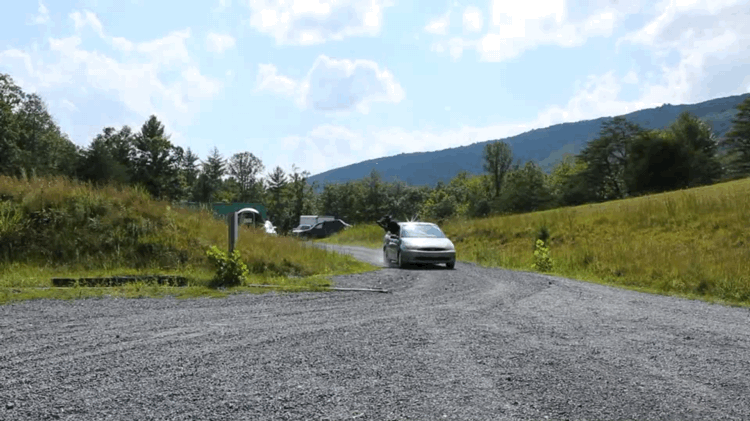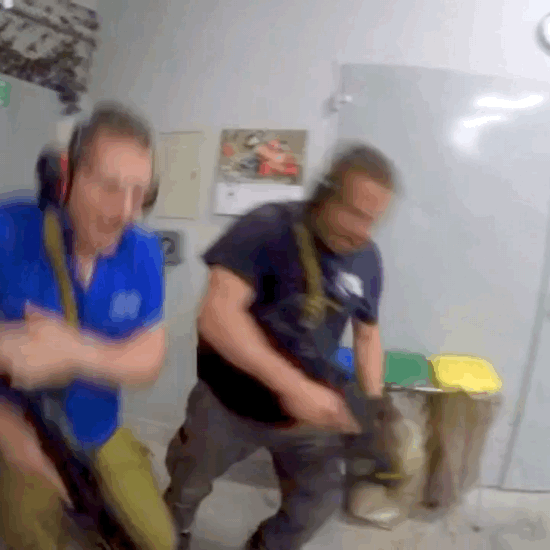 TAC 4 - Active shooter training
At this stage of the program, we going deep with how to handle Active shooter situation. From tactical concepts to hands on live fire exercises. The course fit perfectly for CCW and law enforcement interested to specialize with as first responder to deal with active shooter ... read more
TAC 5 - Vehicle CQB
This class focus on how to use the car as a platform. In course we conduct live fire rifle/pistol exercises from the car stationary and on the move. The course is an important part stage in our bodyguard and first responder programs for professionals ... read more
TAC 6 - Two man room clearing
In this course we conduct live fire room clearing and Vehicle CQB with another shooter (instructor will be your partner)
The course is a base line prerequisite for our Advanced Programs with courses like PSD and Hostage rescue courses (team work live fire courses) ... read more
What our students think about us?
IAN NELSON - STUDENT REVIEW
A former veteran of the U.S Special Forces "Green Beret"
​​
"This is the best firearms training by far anywhere ever! I've been shooting for over 30 years and was a Green Beret in the Army for 6 years and worked in executive protection for 5 years and I am completely blown away by the effectiveness and methodology of this schools philosophy and tactics. Tomer and his instructors set the standard for professionalism and safety especially with the complex level of moving pieces that are involved at their higher levels of training.

The training emphasizes muscle memory and doing the little things perfectly. There is no deviation from perfect performance and you WILL walk out phenomenally better and safer even if you've been shooting forever and whatever your background, I can vouch for that. My shooting and confidence in tactics went through the roof after one of their two week training programs.

I absolutely love this school and I highly recommend it!
Training project around the world
Our school focus on Counter terror and Executive protection training of units & individuals globally. Training provided by our Tier one experienced instructors veterans from elite distinguished Israeli & U.S units such as Israeli Delta Force (Sayeret Matkal), Israeli Navy SEALs (Shin-13), Israeli Secret Service (Shin-bet), Mossad, U.S Secret Service, U.S Green Beret and etc.
Contact us here regards your next training need
Take your skills to the next level, check our SWAT training here